What is the best way to enjoy Mystique?
The best value and most comprehensive way is to subscribe to a Silver Membership at $20.00 a month.
You get all the benefits of the Standard Membership plus everything below
You receive a Coupon for a $25 store credit immediately
Every 30 days you will receive an additional Coupon for a $35 store credit
You receive the digital Mystique Magazine each quarter
Exclusive content, available only to Silver Members
Behind the scenes access
All content downloadable for offline viewing
Access the complete articles
Read the complete reviews
Receive the Mystique Newsletter
A FREE Aria Giovanni Collection 50 full sized images
This is a monthly recurring membership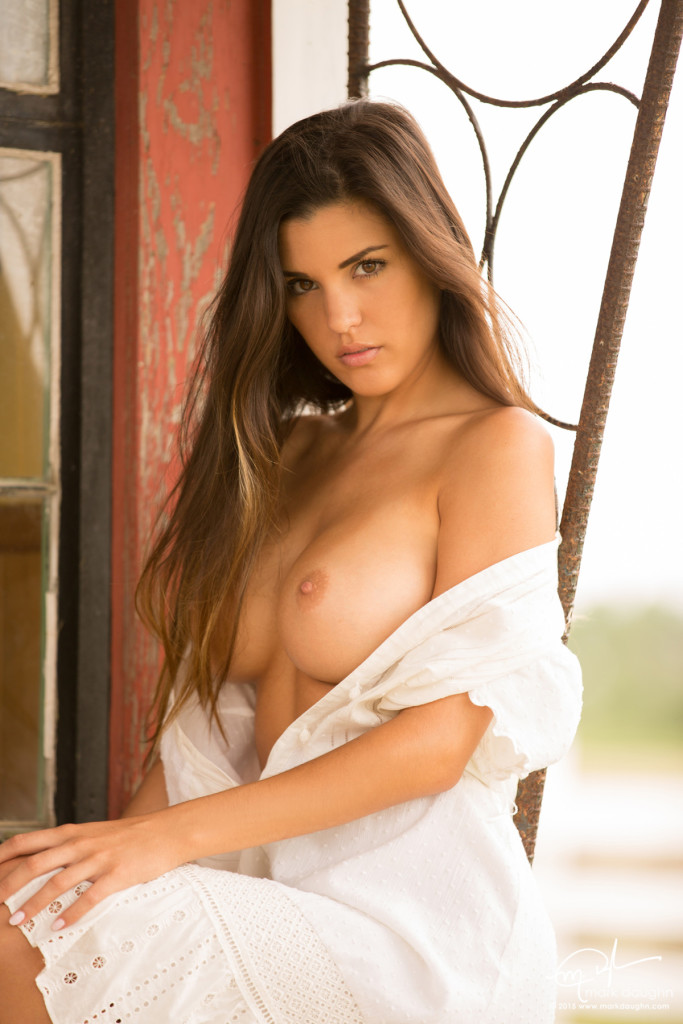 I don't want to deal with a recurring membership so what is my best option?
The next option is to get a FREE Standard Subscription and purchase sets you want "A La Carte" This gets you everything below:
You can see all the free content
Read the Full articles
Read the Complete reviews
Receive the Mystique Newsletter
You pick and choose exactly the content you want
Purchase access A La Carte (no recurring) and download
Fresh content, some never published before
New models included, some of their very first shoots
Downloadable content to view offline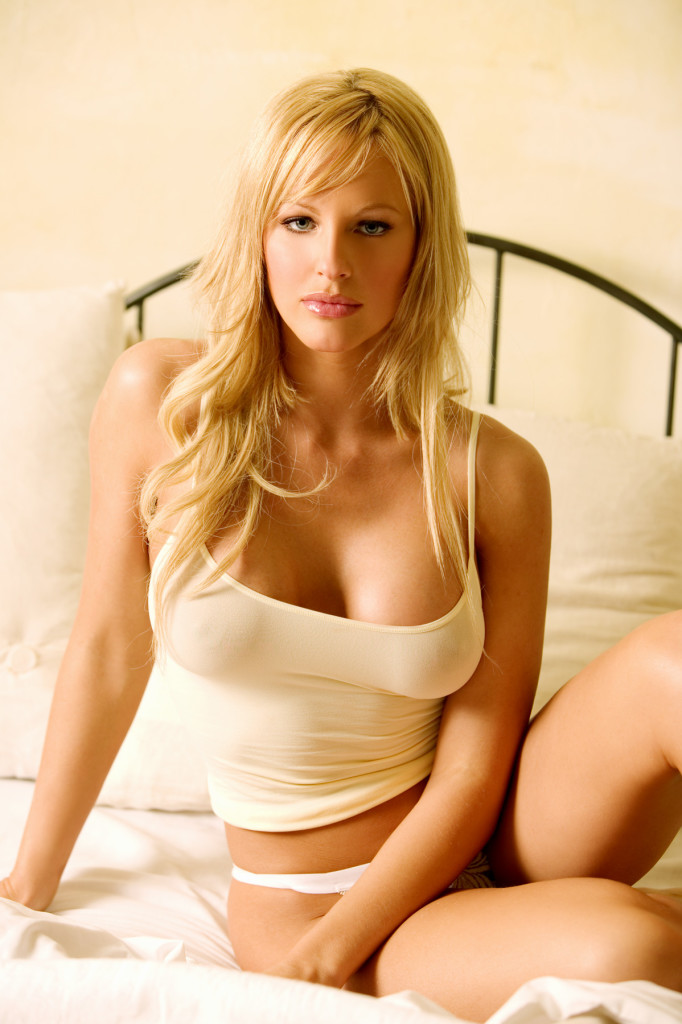 I pay $20 a month but get a $35 store credit? Is this too good to be true?
It's true! The first month you get a $25 store Credit and each additional month you get a Coupon for $35 as a reward for continued membership. If you want to purchase additional Collections you can purchase them A La Carte.
Am I locked into paying the $20.00 Silver membership for any specific period of time?
No you are not, you can cancel at anytime and any content you have purchased is yours to enjoy on your personal devices.
What forms of payment are you accepting?
Any Credit Cards, and we are looking into BitCoin
What will it say on my credit card statement?
It will either say Mystique Magazine or Mark Daughn, depending on the Credit Card.
May I use PayPal to pay?
We would be happy to accept PayPal but it is against PayPal policy to allow purchases of an adult nature and sadly they consider Mystique Magazine to be adult.
If I do not use my store credit completely in a month does it roll over?
It will roll over for one month but it will expire 60 days for the date issued. You can not accumulate more than two months worth at anytime.
If I cancel my Silver membership do I lose my unused store credit?
No, but they will still expire 60 days from issuance.