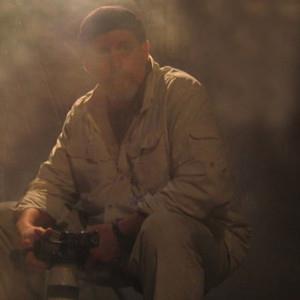 Editor / Publisher / Photographer : Mark Daughn
I love talking photography, spirits, food and travel, so lets pour a glass of bourbon and talk.
I have been shooting professionally since 1974. My images range from the total fantasy images to depictions of the beautiful women next door I feel like they have a unique sense of sensuality and style.
During the 15 years of shooting fashion my work was published in all the major fashion magazines including Elle, Cosmopolitan, and Vogue. Since the late 80s I have chosen to focus primarily on Glamour/Pinup in this realm, Mystique Magazine is where I have established and pursued my unique vision of beautiful women.
My work has also been published in Penthouse, Playboy and in hundreds of calendars. My images have won numerous worldwide awards. I have nine table top books published.
I love to teach and share my joy of shooting beautiful images of women. I hold workshops and seminars all over the world and have produced an educational DVD series on lighting and production.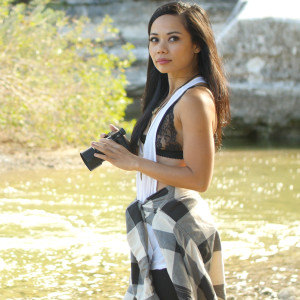 Model / Photographer / Writer : Luana Lani
Luana Lani is a model and aspiring photographer. She was born in the Philippines and raised in Hawaii, then moved to Los Angeles after graduating high school to pursue her modeling career full time. After ten years in LA, she relocated to Austin, Texas where she is currently working towards a degree in Psychology and studying Spanish.
Her love for travel and the arts is eclipsed only by her passion for learning. When she's not modeling, working on her website, or studying, you can find her curled up on the couch at home with a cup of coffee and a good book. She sometimes writes about her adventures and experiences for Mystique Magazine.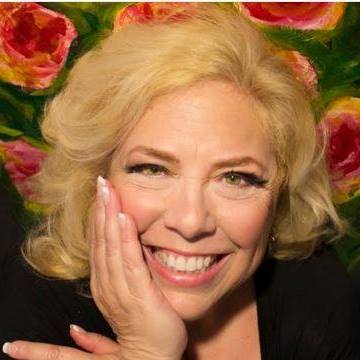 Artist / Jewelry Designer / Writer : Gay Isber aka "Sugar
is the creative force behind Gay Isber Designs, a jewelry and product design company based in Austin, Texas.  Victory Marquina of the Houston Fashion Week called her "a guru of the fashion jewelry industry in Texas" and he is awarding her Jewelry Designer of the Year in 2016. Gay has been creating jewelry for over 12 years, been featured in national and international media, and created jewels for rock stars, divas and royals.  Gay has had stores in three locations in the US and in Canada.  Currently, she is ghost designing a collection for 3000 retail stores under the label Jane Marie Jewelry plus she will be the newest featured designer on the Liquidation Channel starting in March.  Gay has been teaching for ACC since 2013.  Visit her webpage www.gayisber.com and find her on all social media.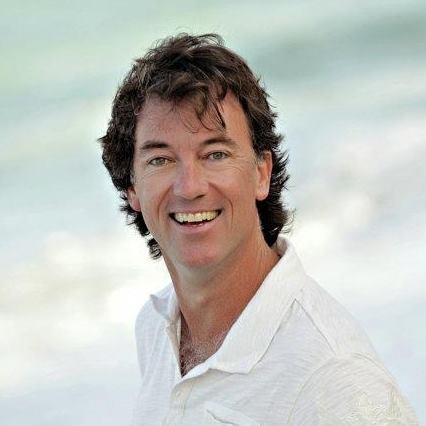 Photographer / Nikon Ambassador / Industry Consultant 
: Craig Minielly
Craig Minielly had an early start as a press photographer, then moved into the studio / advertising world, and along the way has picked up a thing or two about lighting, camera techniques, and working with clients & agencies. A Nikon Ambassador, he's the recipient of the Yousuf Karsh Lifetime Achievement Award, and earned multiple Photographer of the Year honours in Canada, the USA & Internationally.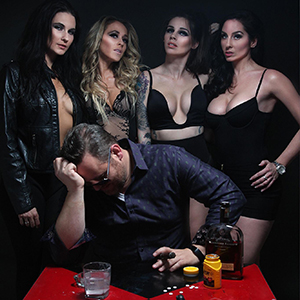 Photographer / Ringmaster / Instigator 
: CAC Photography
I started behind the camera 20 years ago, but it has only been in the last three, since my work in the fashion industry, that my true passion for the art has developed.
I find beauty in the unexpected. Accidental pictures and experimental applications generate some of my favorite images.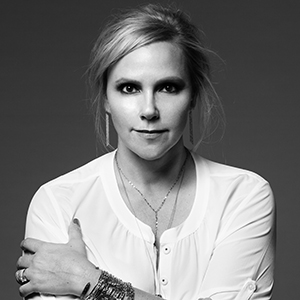 Artist / Jewelry Designer / Instigator 
: Jennifer Janesko
Janesko has redefined the term "pinup" art.
I am a full time fine artist and have been for over 20 years.  I think an artist is always in transition and continues to grow creatively. Every artist has a subject of choice.  I have always been drawn to expressing a mood or moment in time and this can easily be captured in human form.  Our emotions are complex and the body is very expressive.